Contact Us
Address:
BLDG E2-1, Yuntai Road West, Ansheng Street North,Canal Avenue East, Xianghe ETDZ,065400,Hebei,China
Plastic Free paper cup
---
XIANGHE HEYI PACKAGING CO., LTD. A factory Located in Langfang,HEBEI. As a professional food packaging supplier for 23 years, we have excellent teams focusing on product development & design, quality control & inspection .Our main products include Plastic Free paper cup,paper bowl,ice cream cup,Coffee cups, IML PP products,paper bag ,paper box etc.
---
Plastic free paper cups, used by a water - based barrier coating solution, dispersion the biodegradable additive (Metallic salt of ethylene - methacrylic acid) into water and permeate into paper, then all additive in liquid will be absorbed by the raw paper; No PE/PLA/PBS lining, zero plastic. These cups can be disposed of in any paper waste bin domestically, comercially or public recycling bins.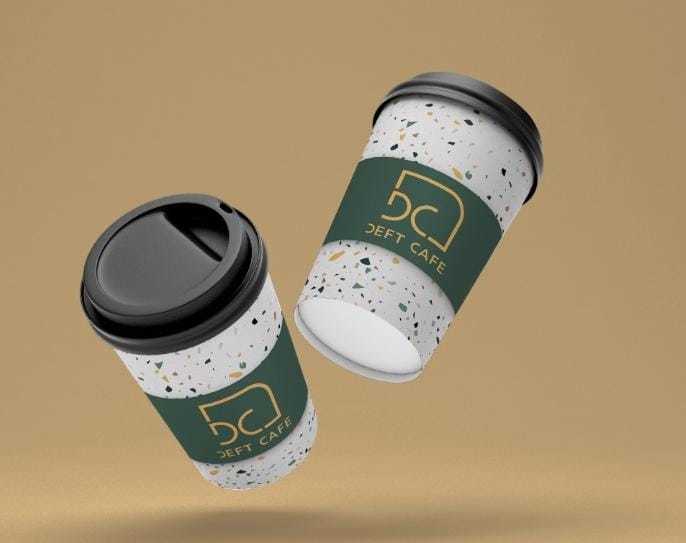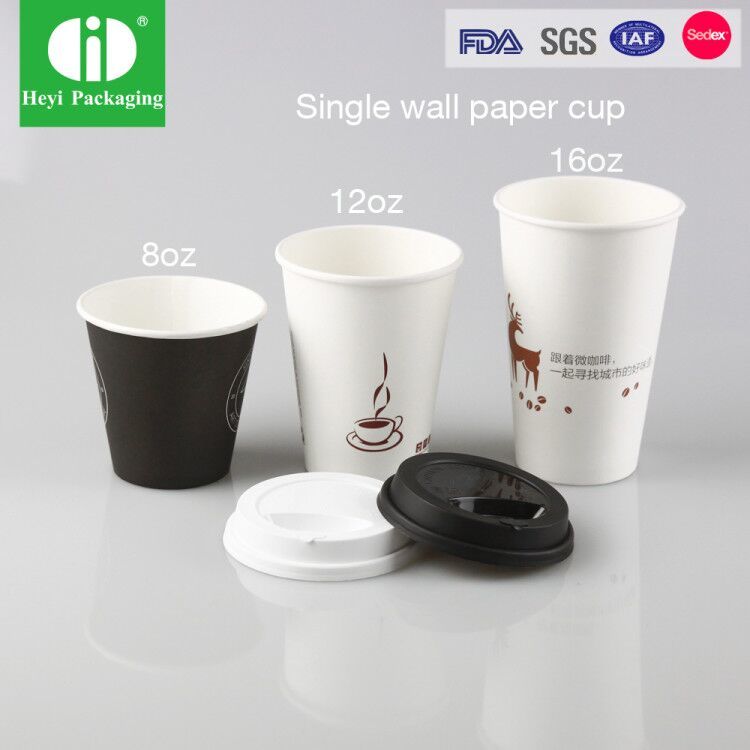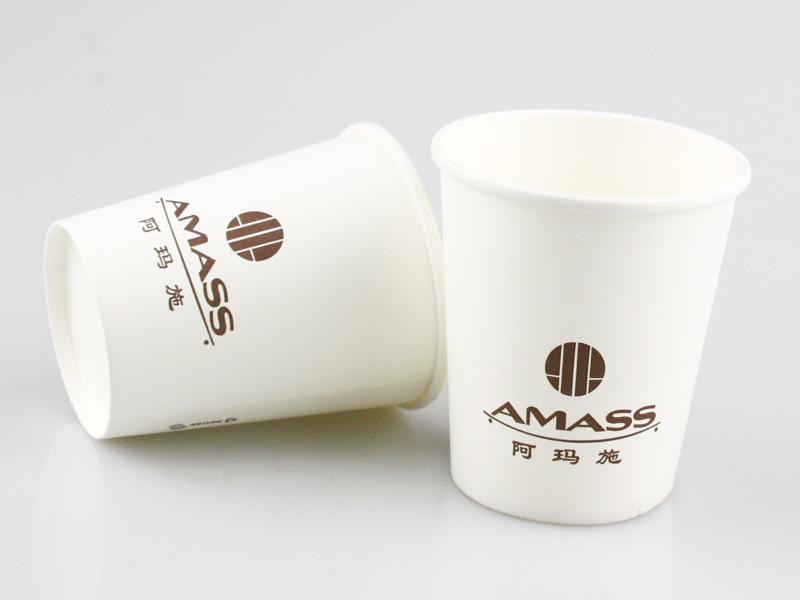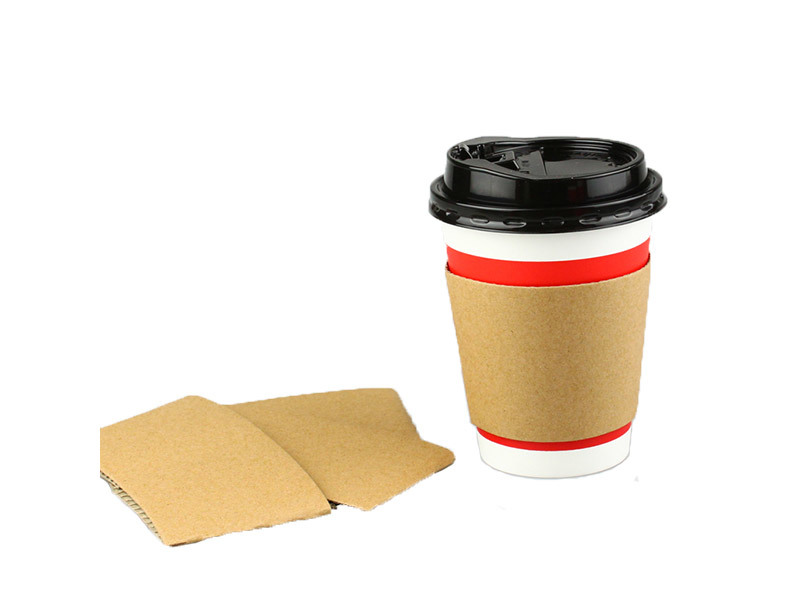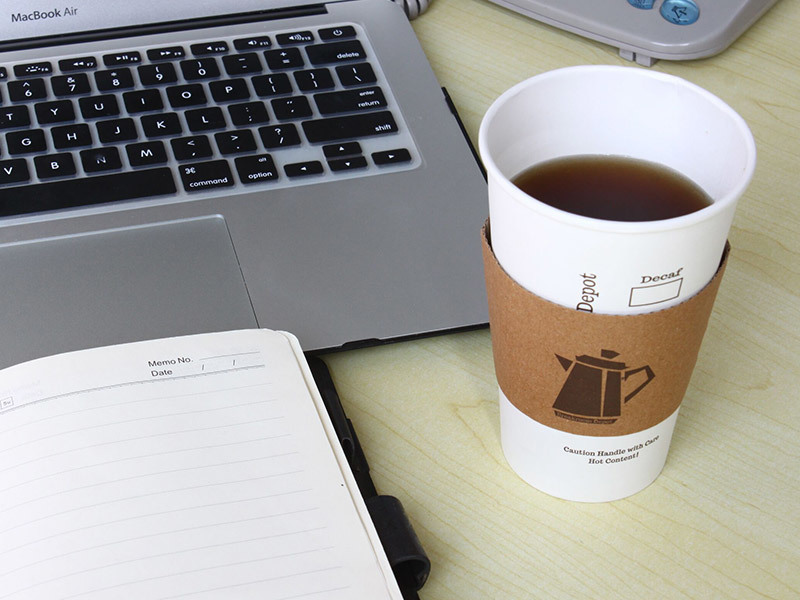 SAF Coolest v1.2 设置面板
JYMSX-ZHYV-BQAWE-ZSA